The private Jet service that's guaranteed & second to none. Pay by Bitcion, Villiers work in a unique way to offer the best private flight services at the best prices for their clients.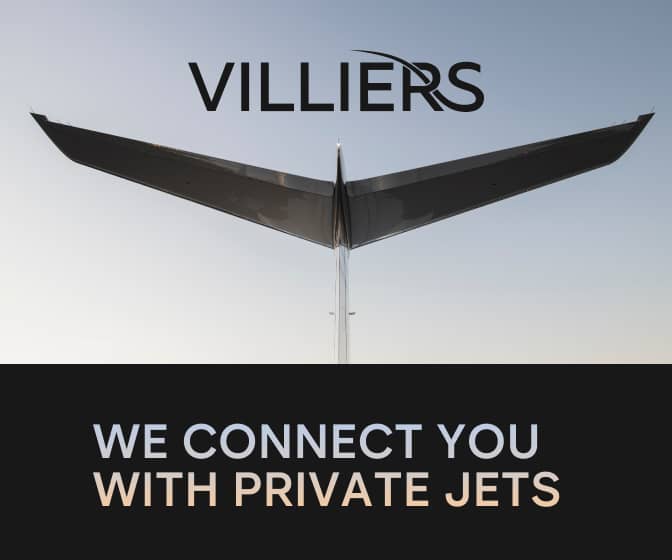 Private Jet Empty Legs.
For those who have yet to familiarise themselves with private jet empty legs, the concept is simple – every time a private jet is booked for a journey, the aircraft must return empty to its home base, or reposition to its next assigned airport.
The flight service with Villiers is streamlined with total convenience.
Aircraft operators will often sell these 'empty legs' at a discounted rate in order to recoup some of the cost of the flight, and therefore they can offer a cost effective means of chartering a private jet. Villiers Jets are able to offer a wide selection of these flights directly to our clients.
Payment options.
Villiers accept payment by all major credit cards and bank transfers, they also accept Bitcoin! One of the few providers who truly know how to operate a successful international business.
Save money & gain service.
A large part of the inherent appeal of travelling by private jet is the ability to travel at a time and date of your own choosing, and although empty legs by their very nature remove a good degree of this freedom, for those who have the ability to be flexible with their schedule, or for those who love to live in the moment, empty legs represent a good opportunity to travel in the comfort and luxury of your own private aircraft for significantly less than face value.
Villiers best luxury jet service, because you're worth it!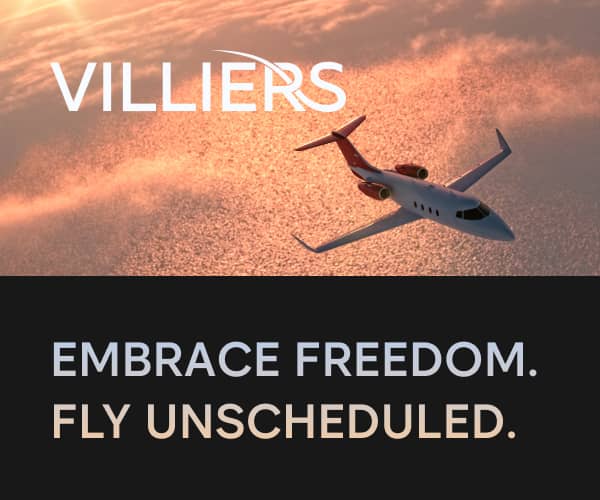 Villiers offer shared flights & many luxury property services too. Click Villiers and view flight availability to see what they can do for you today, you will be surprised to know that flying by private jet costs less than you think.
No membership fees.
Just dedicated personal service.
Charter your private jet via text with direct access to your dedicated agent via a telephone number for your exclusive use. Your dedicated agent will deal with your exact requirement efficiently and without the need for an account number.
Take a look at Villiers private Jet & luxury services click here.